Save on free shipping within the USA

Works on naughty and difficult dogs
For all questions - our support team is happy to answer
The Small Machine That Makes
All The Big Differences.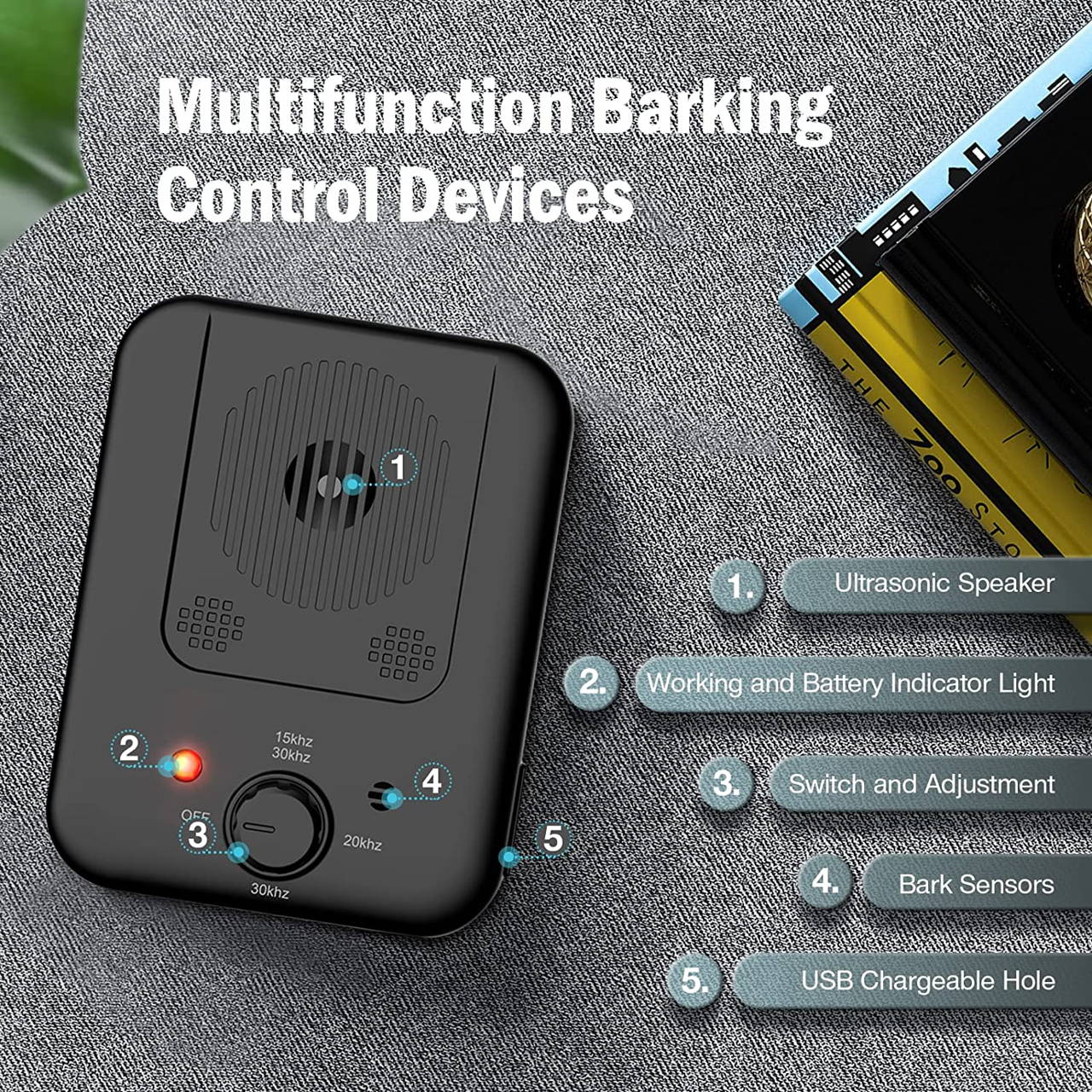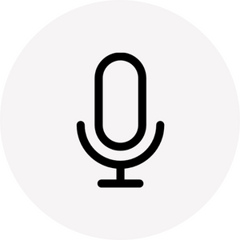 Automatically detects barking
Build in microphone detects barking and triggers ultrasonic sound, no manual intervection needed.
Multiple settings made for your pet
Easy to adjust the intensity of the sound depending on your dog's behavior.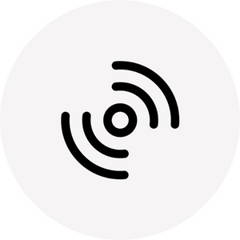 Find the right range for you
Range of up to 50ft to stop barking near and far.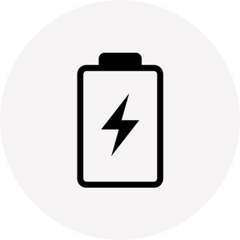 Easy to charge with lithium USB rechargeable battery. Fully charged in 5 hrs and lasts up to 30 days on one charge.
Brand: Bark Silencer
Model: Bark Repeller XT
Color: Black
Power: Rechargeable Lithium Battery
Product Weight: 11 OZ
Product Size: 3.5 x 1.5 x 4.5 in
1 x Bark Repeller XT
1 x USB Charging Cord
1 x User Manual
Build a more loving relationship with your pet
Don't let barking get in the way of your special bond
Silence the neighbors annoying dogs
Place on fence next to neighbors dogs to stop them from barking
Train your dog without harming it
A safe and humane alternative to shock training collars
Quiet dogs that bark at each other
Stop worrying about conflict between the dogs and just relax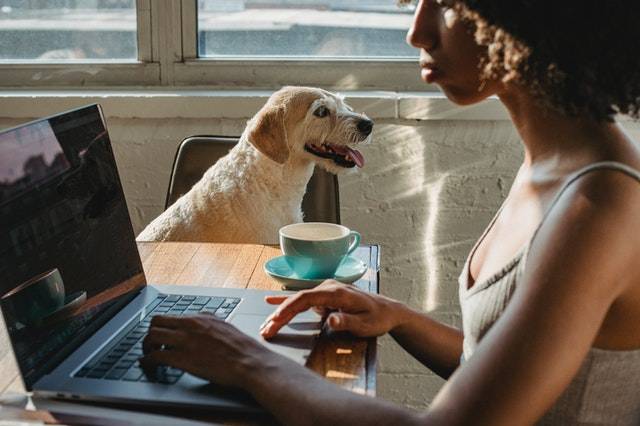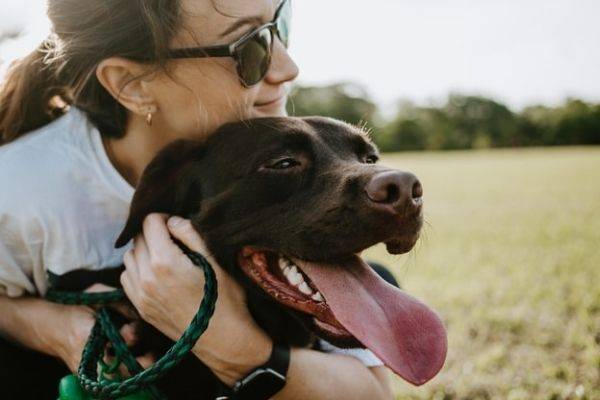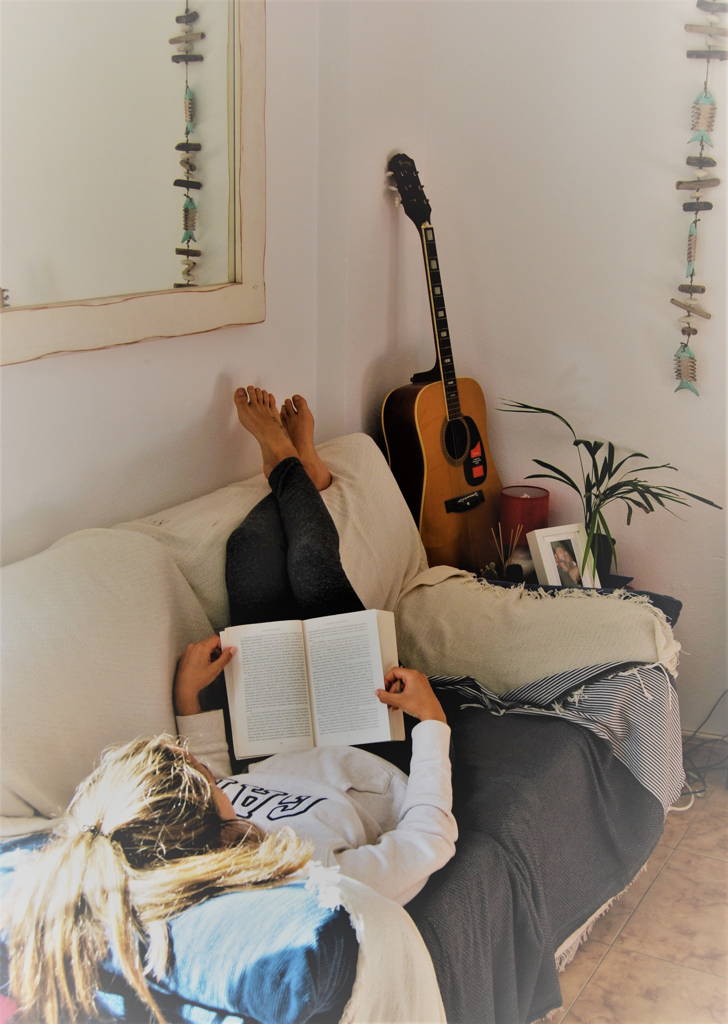 Hear From Our Amazing Customers!
This is the only thing that has worked in 3 years with my malinois.
I used the silencer through a fence and the barking stopped. There was no crying or any other sound from the dog.

Bought as gift for father-in-law who does not like how their dog goes crazy every time a guest comes over. This product works like a charm and something he can do without even getting off the couch. He loves it!

Super easy to use - sometimes my dog will bark right through it as a protest. Haha
But I would have to say that for the most part, it's done it's job and has honestly been the only thing that has deterred her at all from barking indoors. Thank you!
Start Living in Peace and Quiet
How long does it take to deliver an order?
Normal delivery takes 5 to 7 business days, depending on the location.
Is this device safe for humans?
Yes, the sound emitted is perfectly safe for humans and dogs alike.
What should I do if there is a problem with my product?
Please notify our customer service about your problem and send the product back for repair or replacement.
What payment methods do you provide?
We accept PayPal along with American Express, Visa and Master Card credit cards.
support@trybarksilencer.com
Professional customer support