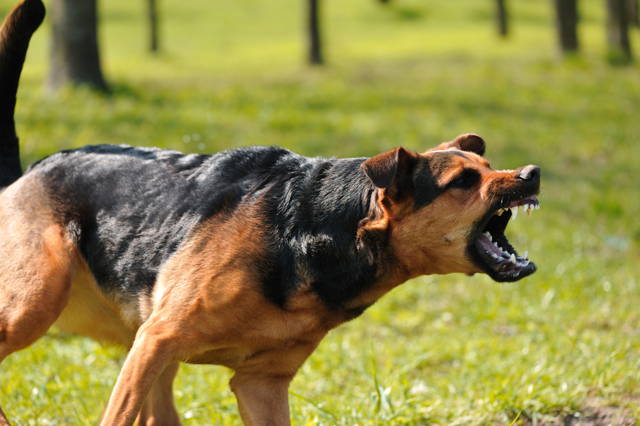 Is Your Dog's Barking Driving You Crazy? Or Maybe You're Afraid of Dogs?
The Bark Silencer 2.0 is the best dog bark deterrent that's great for dog owners as well as people who are afraid of dogs.
Dogs are great pets but sometimes they can get out of hand. Don't worry, the Bark Silencer 2.0 is the right ultrasonic bark deterrent to help with bark control!
The Small Machine That Makes
All The Big Differences.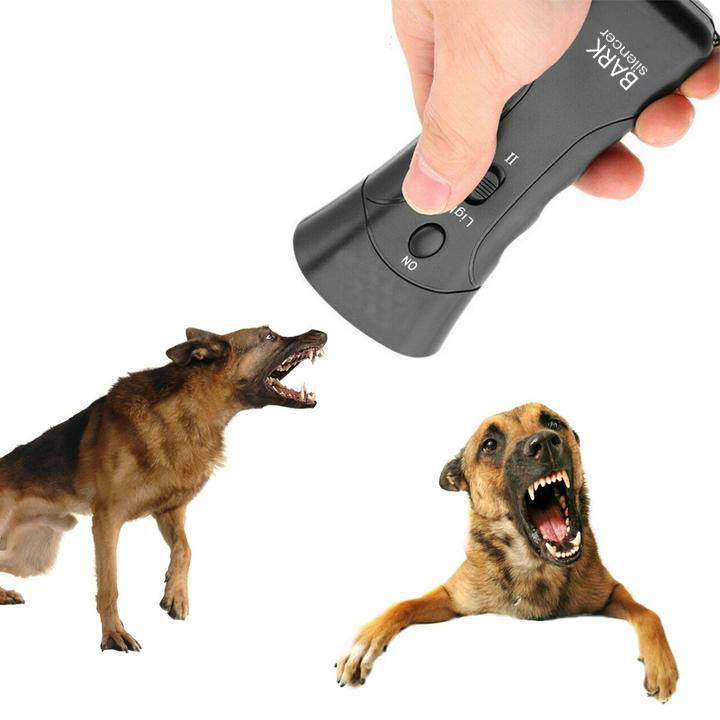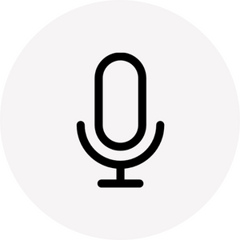 Fine tune your dog training with manual control
The handheld device makes it easy to train your dog as needed.
Multiple settings made for your pet
Easy to adjust the ultrasonic bark control intensity of the sound depending on your dog's behavior.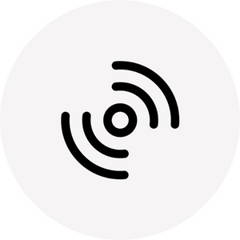 Find the right range for you
Range of up to 30ft to stop barking near and far, for indoor and outdoor bark control.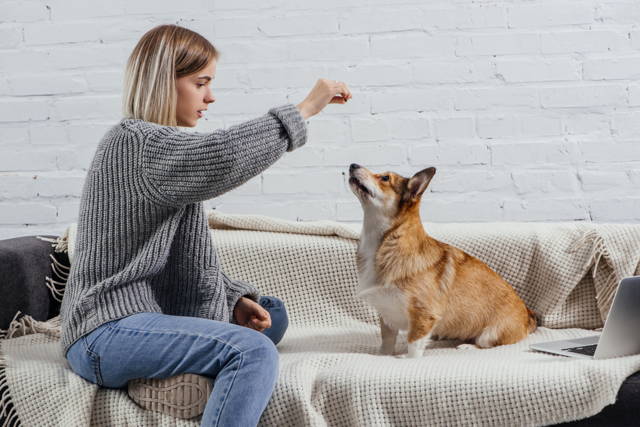 The Importance of Training Your Dog
Your dog wants to please you but sometimes it can't figure out how. To help fix this, use the Bark Silencer 2.0 to stop your dog from acting out with frustrating and embarrassing dog behaviors.
Training your dog is no easy feat, but with the Bark Silencer 2.0 ultrasonic device, you will take control of the situation, improve your dog's behavior, and build a better bond with your best friend.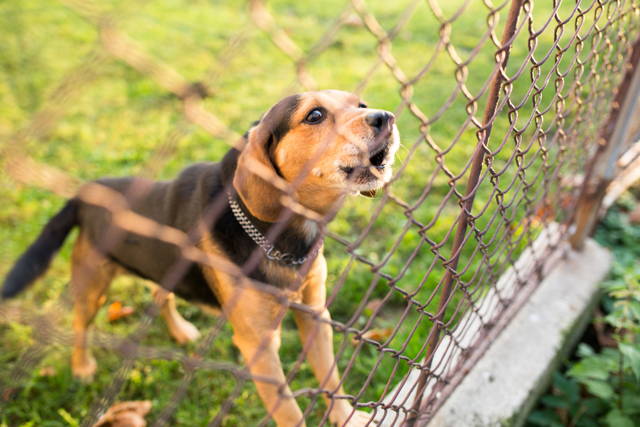 Silencer Neighbors' Annoying Dogs
Neighbors' dogs can drive you crazy sometimes or even be nasty and scary.
If you think you may encounter one of your neighbors' reckless dogs carry the Bark Silencer 2.0 just in case you need an ultrasonic barking device to help control their behavior.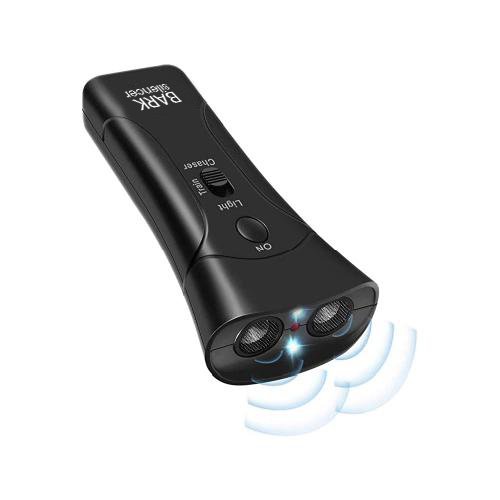 1. Flip the switch up to the "I" setting and with a simple press of the button you will alert your dog to correct nuisance barking.
2. Once the barking stops, immediately reward and praise your dog for the improved behavior.
Repeated positive reinforcement is the key to teach your dog lasting results when using the Bark Silencer 2.0.
3. The "II" setting enables the stronger more aggressive level 2 ultrasonic emitter. This setting should only be used to scare away combative dogs or to train bad behaved dogs that do not respond to setting "I".
Brand: Bark Silencer
Model: Bark Silencer 2.0
Color: Black
Power: Included D Battery
Product Weight: 8 OZ
Product Size: 5.3 x 2.2 x 0.9 in
1 x Bark Silencer 2.0
1 x Battery Included
1 x User Manual
Build a more loving relationship with your pet
Don't let barking get in the way of your special bond
Silence the neighbors annoying dogs
Helps stop neighbors dogs from barking
Train your dog without harming it
A safe and humane alternative to shock training collars
Quiet dogs that bark at each other
Stop worrying about conflict between the dogs and just relax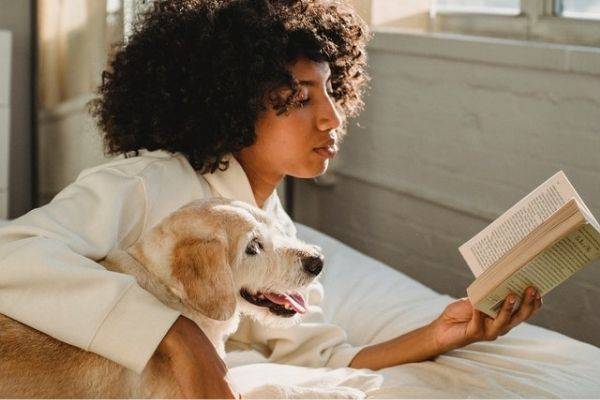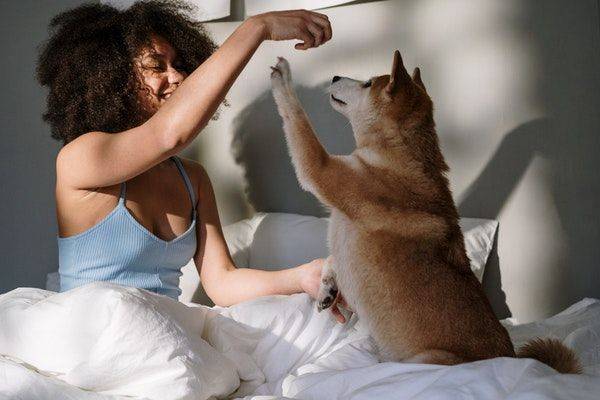 Hear From Our Amazing Customers!
Start Living in Peace and Quiet
How long does it take to deliver an order?
Normal delivery takes 5 to 7 business days, depending on the location.
Does this device need to be placed in a direct, unobstructed course to the barking dog, or will it work through a wall?
Think of Ultrasonic sound like the wind - if the wind can go through it, ultrasonic sound can too.
Ultrasonic sound waves do not penetrate solid objects well, but as long as there's enough open space for the sound waves to go through then the dog should hear it.
Bark Silencer has a range of up to 30 feet for the emitted ultrasonic sound inaudible to human hearing. This means you can do something about the barking dog but not as effective as using it in an open area. Some dogs are more sensitive than others so test with the dog to see what range works best.
Do you offer international shipping?
No, unfortunately we are only able to ship to the USA.
Is this device safe for humans?
Yes, the sound emitted is perfectly safe for humans and dogs alike.
What should I do if there is a problem with my product?
Please notify our customer service about your problem and send the product back for repair or replacement.
What payment methods do you provide?
We accept PayPal along with American Express, Visa and Master Card credit cards.
support@trybarksilencer.com
Professional customer support